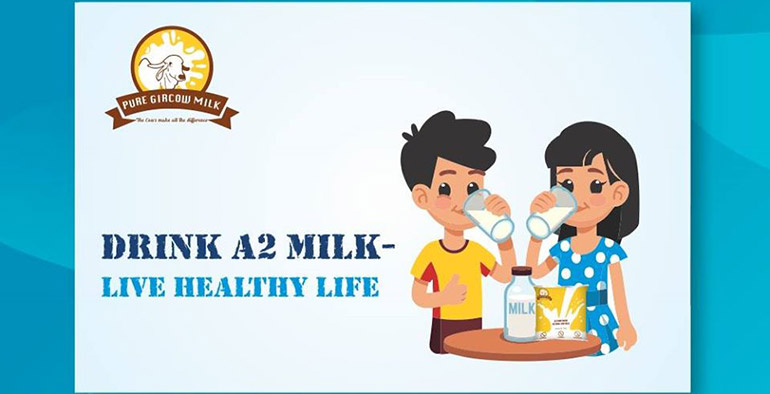 Cow milk has consistently been a piece of the Indian eating regimen. Its profound and dietary benefits have been known to our precursors since days of yore. Our antiquated Ayurvedic writings depict the Indian cow milk as having a sweet taste, cooling in nature, profoundly nutritive, a tonic for our indispensable organs, effectively absorbable, and whose utilization advances invulnerability and life span.
"For a couple of decades, with the appearance of innovation, commercialization and adjustment to western strategies, the cutting edge Indians and our administrations have depended on manual semen injection and cross-rearing with fascinating (remote) breeds.
The resultant sick impacts are very apparent. The masses that rely on business milk-creation for their every day utilization of milk, are inclined to create milk prejudice and surrender to different diseases, until now obscure."
The issue was decisively looked into by different researchers and analysts, through a progression of research exercises in the West, during the late eighties.
On our Indian front, an investigation was directed by the Karnal-based National Bureau of Animal Genetic Resources (NBAGR). The NBAGR chose 5 fundamental types of bumped bovines viz, Sahiwal, Red Sindhi, Tharparkar, Gir and Rathi. These examples contained A2 casa-beta proteins of 100 %, as against the 94% substance of the other Indian breeds. The outlandish Jerseys and the Holstein Friesian demonstrated just 60% substance of the A2 casa-beta proteins.